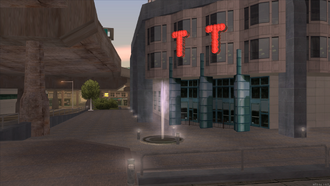 The TuTorial-Center (short TT-C) is the ingame tutorial for our Roleplay gamemode. Here you will find all informations needed to play on our server.
Outside of it is a parking area and a small fountain.

The Tutorials
The whole building is filled with "i" icons placed at

points which show the topic iof this information. There is also an
i-point at the entrance explaining this tutorial.


You will find Tutorials for:
the center itself
the health system
admins
the map
the system
vehicles
people on the server
money $_$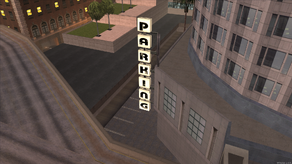 edit: looking forward to place the tips at a Tutorial page here, but got more important things right now